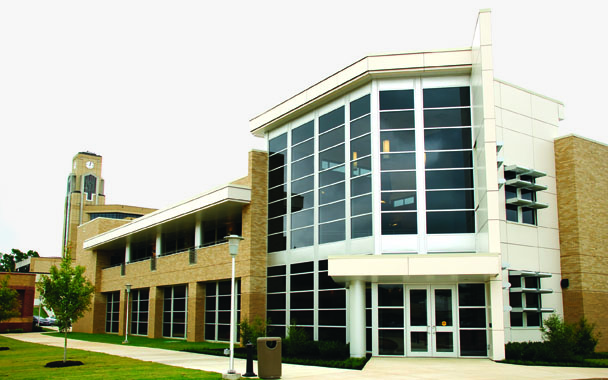 The Delta Center for Economic Development coordinates the economic development outreach services of A-State and works to provide a comprehensive approach to serving the businesses, governments, and citizens of Arkansas. Services offered through the Delta Center range from helping to retool today's workforce to training the current and future leaders of Arkansas corporations.
Developing the Entrepreneurial Spirit
The Delta Center reaches out to experts within Arkansas State University and the private sector to facilitate research studies, economic impact analysis, feasibility studies, and economic forecasting for targeted areas. Working together with our community economic development partners, the Center is constantly pursuing to improve the economy of Arkansas and strengthen our communities.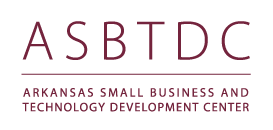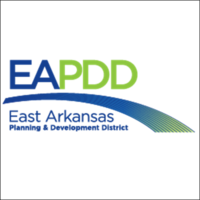 Partners in Economic Development
The Delta Center is home to the Small Business Technology Development Center, Arkansas Manufacturing Solutions and Communities Unlimited. These entities are our partners in an effort to share a holistic Community Economic Development approach with the growing and entrepreneurial communities in our delta region. Other important partners include U.S. Economic Development Administration, Delta Regional Authority, University of Arkansas Cooperative Extension Service (Tyler Brown), Entergy, Arkansas Economic Development Commission, University of Central Arkansas - Center for Community and Economic Development, Arkansas Economic Development Institute, East Arkansas Planning and Development District, White River Planning and Development District.