Everybody
By Brandon Jacobs-Jenkins
Directed by Virginia Hirsch
This very modern riff on the fifteenth-century morality play, Everyman, follows Everybody as they journey through life's greatest mystery—the meaning of living.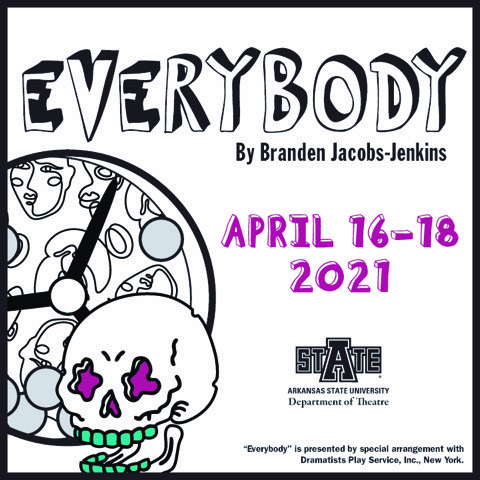 April 16-17, 7:30p
April 18, 2:00p

Revue: A Musical Retrospective
Directed by Brianna Lucas Larson
Music Direction by Jason Eschhofen
Join us on a journey through musical theatre from 1900-2000. Audiences will experience a sampling of how the sounds of the stage evolved over the century.
Live, Outdoor, Socially Distanced Performances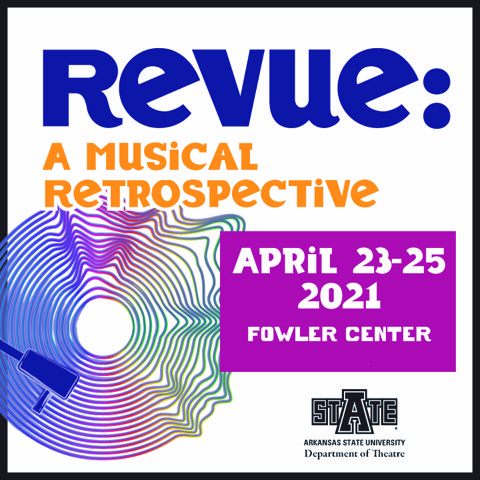 April 23-24, 7:30p
April 25, 2:00p

Completed Shows This Season
---
THE WOLVES
by Sarah DeLappe
directed by Virginia Hirsch
WE ARE THE WOLVES! WE ARE THE WOLVES! WE ARE THE WOLVES! Sarah DeLappe's 2017 dramedy The Wolves is a love letter to coming-of-age war films. DeLappe flipped the script though, and translated the battle field into a soccer field and an all-male platoon into a team of teenage girls. As the name suggests, the gender change has no bearing on ferocity for this pack; this kaleidoscope of young women tackle politics and periods, racism and relationships, eating disorders and equality, and a thirst for victory with equal measure in this timely show.
Contains adult language not appropriate for all audiences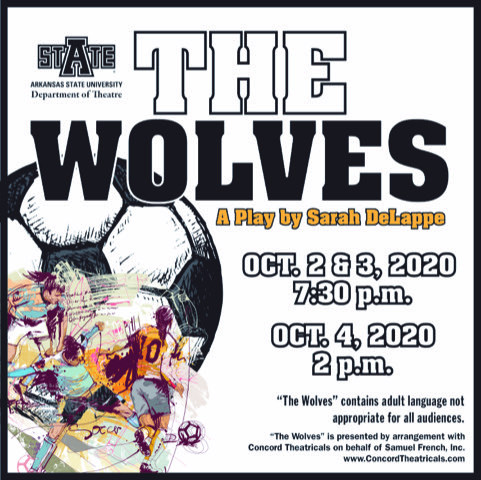 October 2-3, 7:30p
October 4, 2:00p

She Kills Monsters
by Qui Nguyen
directed by DayDay Robinson
Qui Nguyen's dramatic comedy She Kills Monsters: Virtual Realms follows an average high school cheerleader, Agnes as she copes with the tragic death of her younger sister Tilly. After discovering Tilly's Dungeons & Dragons notebook, Agnes trades in her pom poms for swords and shields. As she embarks on an epic healing adventure in Tilly's world, Agnes finds a connection with her sister that she never had before.
Contains adult language not appropriate for all audiences
November 13-14, 7:30p
November 15, 2:00p