Staff Senate is proud to offer the following programs and events to enhance the quality of life for our employees and their families.
---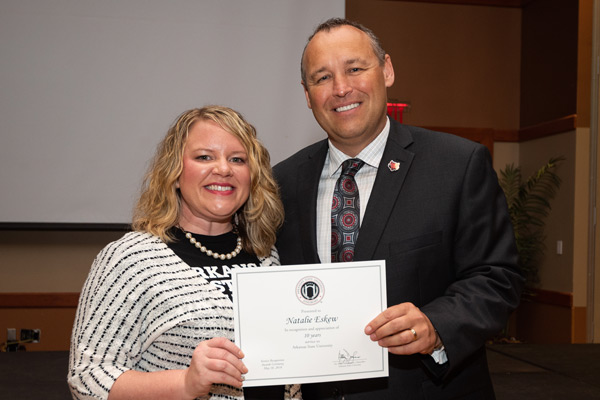 Distinguished Performance & Service Recognition Awards
The Distinguished Performance Awards program was initiated in 1994 to recognize outstanding job performance and long-time service by the university's non-faculty employees, both classified and non-classified.
---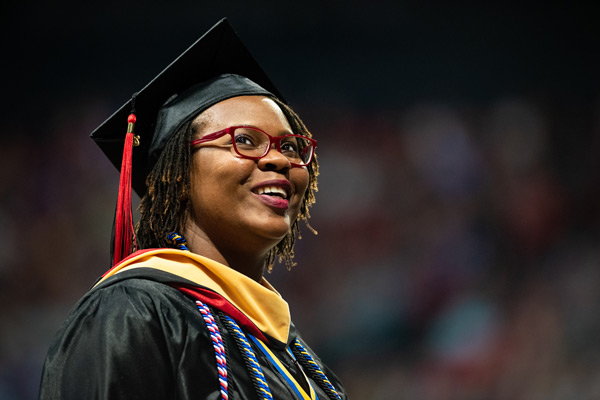 Education Stipend Program
Staff Senate awards education stipends annually to non-faculty employees and their spouses or dependents to help offset the cost of tuition and fees for undergraduate and graduate courses taken or transcripted at ASU-Jonesboro.
Funding for these awards is made possible by the proceeds from the silent auction held at the Staff Senate Employee Picnic.
---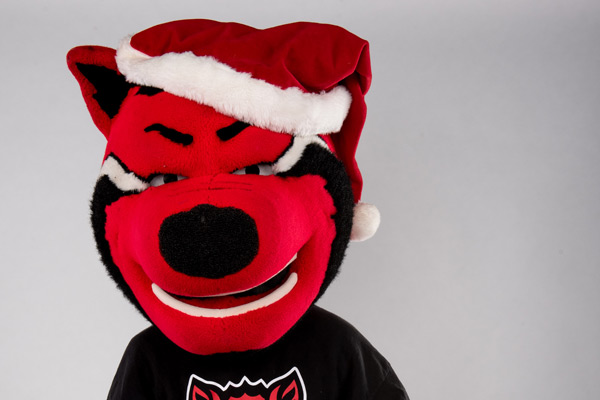 Santa's Wolves
Santa's Wolves, a special sub-committee of the Staff Senate that is dedicated to assisting A-State families that have special needs during the Christmas holiday season. Santa's Wolves provides items such as food, clothing, toys, and Christmas trees and decorations to help brighten the holiday season for employees experiencing uncommon hardship.
---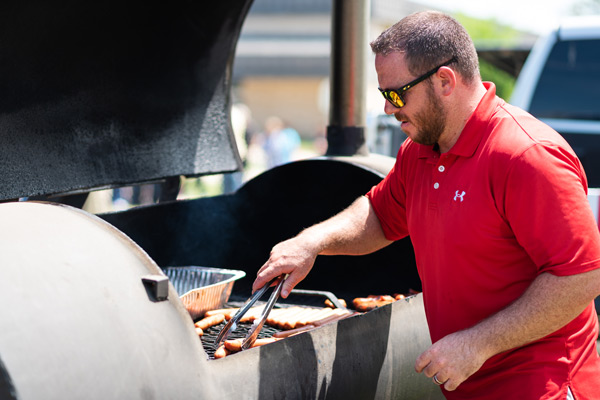 Staff Picnic
The Staff Senate Picnic is held each year in appreciation of the A-State staff. Team members are treated to a free lunch of hamburgers, hotdogs, and all the fixings.
The picnic includes a silent auction and a bake sale to support other initiatives of the Staff Senate.
---