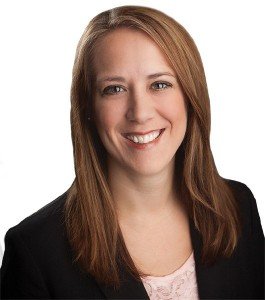 Making a Comeback: Reclaiming Assessment as a Motivator in Your Classroom: May 5, 2021
High levels of student investment occur when we design assessment strategies that are not an endpoint to learning, but are an integral part of learning. Angela Freese, a consultant for Solution Tree, is an author and speaker with expertise in assessment, leadership, system improvement, and strategic planning. Most recently she served as a director of learning analytics and systems improvements for school districts in the greater Minneapolis-St. Paul area.
Nearly everything that occurs in today's schools is contingent upon the utilization of sound assessment principles and practices. This training will provide teachers with a better understanding of authentic assessment practices that lead to increased student achievement. Freese will guide us through the (6) Tenets of Success particularly focusing on Student Investment. These tenets of assessment will help deepen your understanding of assessment to meet standards and enhance your students' academic success.
This event is sponsored by the Arkansas State University Education Renewal Zone, Arkansas State University College of Education & Behavioral Science, Arkansas State University Educational Leadership, Crowley's Ridge Education Cooperative and the Northeast Arkansas Education Cooperative.
There is no charge to attend. Parking is free in front of the First National Bank Arena. Lite breakfast fare will be provided complimentary. Lunch is on your own.
Click to Register for the Assessment Workshop